Snoring is the sound of partially obstructed breathing during sleep. While some snoring can be harmless, it can also be the sign of a more serious medical condition known as Obstructive Sleep Apnea (OSA). When Obstructive Sleep Apnea occurs, the tongue and soft palate collapse onto the back of the throat and completely block the airway, which restricts the flow of oxygen. The condition known as Upper Airway Resistance Syndrome (UARS), is midway between primary snoring and true obstructive sleep apnea. People with UARS suffer many of the symptoms of OSA but require special sleep testing techniques.
Next: Dangers of Snoring/OSA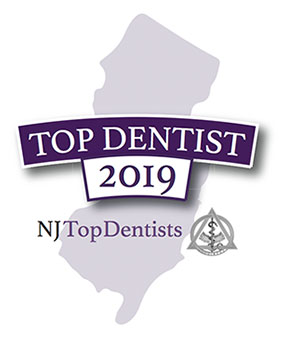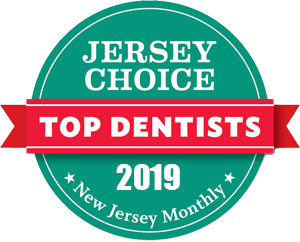 Dr. Kamel has been recognized on the national level in the "Guide to America's Top Dentists" for the past 15 years and has been named a Top Dentist in the NJ Monthly Magazine for the past 7 years. In addition she has been named one of NJ Top Docs for her commitment and excellence in general Dentistry.
New Patient Offers
New patients without insurance receive oral exam, digital x-rays, and a consultation for $99.
(retail value $294)
Office Hours
By Appointment Only
Evenings and Saturdays Available