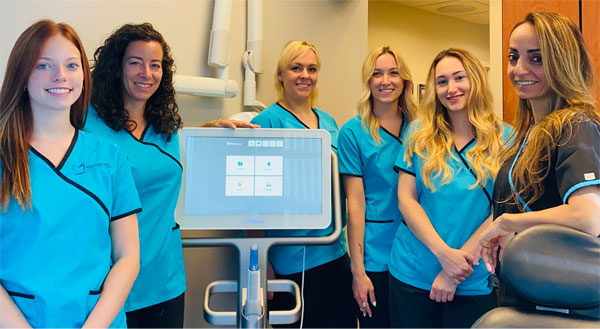 ---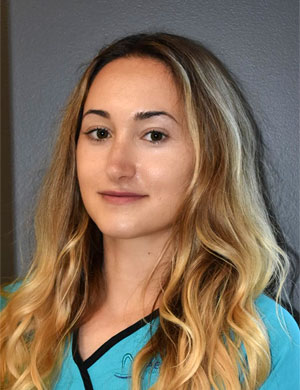 Jackie Mauro Office Manager
Jackie has been with the office since we opened in 2008. She started as a dental assistant and holds an x-ray and CDA license. She is now our office manager and overseas the daily operations of the office. While she enjoys working with our patients chairside she also enjoys helping them understand and fully utilize their insurance benefits to the max. She lives locally with her husband, 2 children and their French bulldog.
---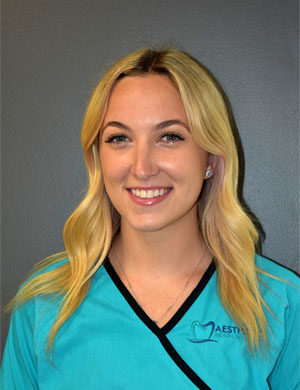 Ashley Salter Lead Dental Assistant
Ashley is a dental Assistant who loves working chairside with Dr. Kamel and helping all patients with different treatment plans. She is great at making patients feel comfortable and overcome any dental fears. When she is not at work she enjoys spending time with her boyfriend and her kitten Holly.
---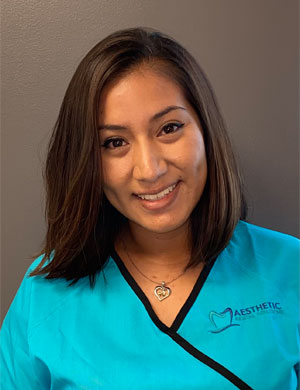 Gaby Dental Assistant and Front Desk Receptionist
Gaby has been in the dental field for 6 years as a dental assistant and front desk. She enjoys helping patients answer any questions or concerns they have. Gaby is fluent in Spanish and English. She enjoys spending quality time with her family.
---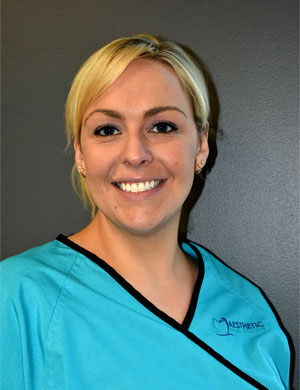 Megan Dental Hygienist
Megan graduated from The University of Medicine and Dentistry in 2009 and certified to deliver local anesthesia. As a dental hygienist, her primary focus is providing high quality care to our patients and educating them on how to maintain excellent oral health. Megan is committed to always making hygiene appointments a comfortable and positive experience. She is here to learn your dental history, listen to your concerns, and together plan for a healthy future. Megan also stays current on new technologies, hygiene products, and attends continuing education classes regularly. When she's away from the office she loves cooking, crafting, and spending time with her husband and three beautiful daughters. As a family they enjoy everything in Disney.
---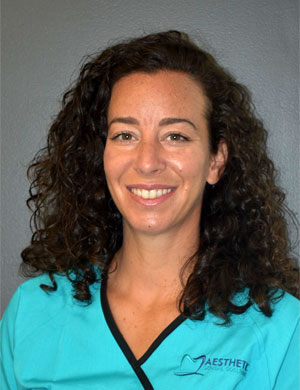 Melissa Marketing and Treatment Coordinator
Melissa recently joined the Aesthetic Dental Solutions team with more than 5 years of dental office manager experience. She has opened new dental offices and trained front desk staff on best operations practices to keep both dental offices and patients happy. She graduated from Syracuse in 2007 and obtained her Master's in Finance from Fairleigh Dickinson University in 2011. In her free time, she enjoys spending time with her two children, playing sports and working out.
---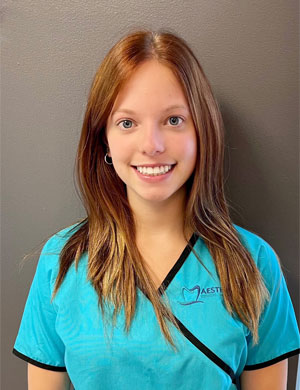 Kayla Salter Dental Assistant