Relaxing...Refreshing...
When was the last time you heard these words describe your trip to the dentist? At Aesthetic Dental Solutions we believe that you should not dread the dental appointment. With modern technology dentistry has become virtually painless. However, the stigma of the "dental office" is still in the back of everyone's minds.
It is our goal to provide you with not only the finest dental care around but to also make you as comfortable as possible. Our office features spa-like amenities which include:
Dental Chairs Custom Ordered with Massage Backs:
The industry's first fully-integrated massaging dental chair soothes the soul and melts away anxiety - allowing us to do our job more effectively and with a greater level of care.

At the heart of the ErgoSoothe massage system are four independent air pillows that gently massage the lumbar and upper back areas. So you can sit back, relax, and ENJOY your appointment.
Also enjoy:
Warm Neck Pillows
Aromatherapy
Herbal Eye Masks
Snack/Beverage Service
Televisions in Every Room
We have also partnered with local salons and spas to provide you with massages while you wait and a myriad of other services.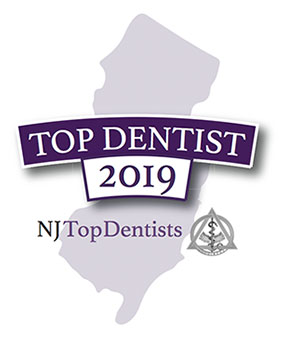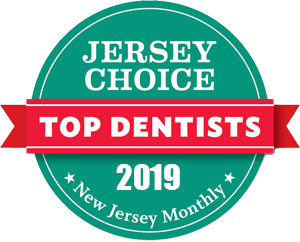 Dr. Kamel has been recognized on the national level in the "Guide to America's Top Dentists" for the past 15 years and has been named a Top Dentist in the NJ Monthly Magazine for the past 7 years. In addition she has been named one of NJ Top Docs for her commitment and excellence in general Dentistry.
New Patient Offers
New patients without insurance receive oral exam, digital x-rays, and a consultation for $99.
(retail value $294)
Office Hours
By Appointment Only
Evenings and Saturdays Available