In our office we use digital radiography which allows us to take x-rays using up to 90% less radiation than conventional film x-rays. Using this technology, we are able to take an x-ray of your mouth by using a small sensor which records the image of your teeth and sends it instantly to a computer.
Patient Benefits
Reduced exposure to radiation
Less waiting time
Shorter appointments
Involved in co-diagnosis
Better understanding of treatment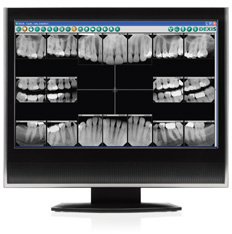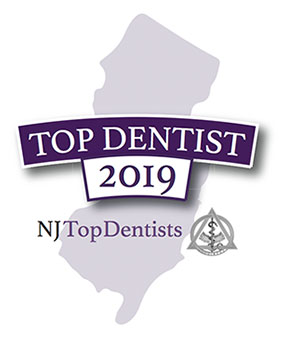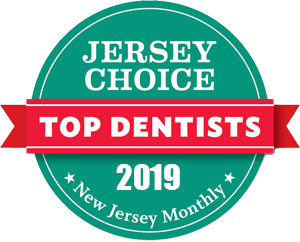 Dr. Kamel has been recognized on the national level in the "Guide to America's Top Dentists" for the past 15 years and has been named a Top Dentist in the NJ Monthly Magazine for the past 7 years. In addition she has been named one of NJ Top Docs for her commitment and excellence in general Dentistry.
New Patient Offers
New patients without insurance receive oral exam, digital x-rays, and a consultation for $99.
(retail value $294)
Office Hours
By Appointment Only
Evenings and Saturdays Available