On-going care, including short- and long-term follow-up is an essential step in the treatment of snoring and Obstructive Sleep Apnea with Oral Appliance Therapy. Follow-up care serves to assess the treatment of your sleep disorder, the condition of your appliance, your physical response to your appliance, and to ensure that it is comfortable and effective.
For more info visit www.dentalsleepmed.org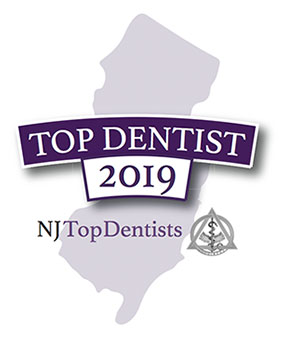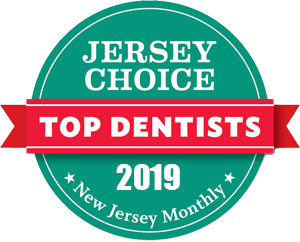 Dr. Kamel has been recognized on the national level in the "Guide to America's Top Dentists" for the past 15 years and has been named a Top Dentist in the NJ Monthly Magazine for the past 7 years. In addition she has been named one of NJ Top Docs for her commitment and excellence in general Dentistry.
New Patient Offers
New patients without insurance receive oral exam, digital x-rays, and a consultation for $99.
(retail value $294)
Office Hours
By Appointment Only
Evenings and Saturdays Available