Both snoring and obstructive sleep apnea can be underlying factors in hypertension, congestive heart failure, heart attack, stroke, fatigue-related motor vehicle and work accidents and an overall decreased quality of life. Other side effects may also include excessive daytime sleepiness or fatigue, memory problems, weight gain, impotence, and headaches.
In addition, recent studies are now pointing out that the medical conditions of Chronic Fatigue Syndrome and Fibromyalgia are really undiagnosed sleep disorders.
Next: Oral Appliance Therapy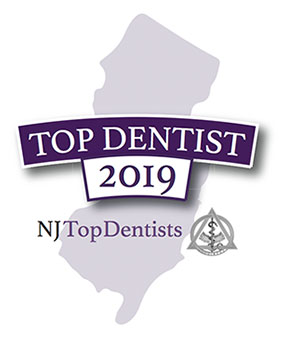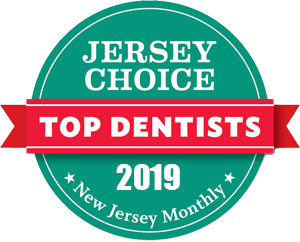 Dr. Kamel has been recognized on the national level in the "Guide to America's Top Dentists" for the past 15 years and has been named a Top Dentist in the NJ Monthly Magazine for the past 7 years. In addition she has been named one of NJ Top Docs for her commitment and excellence in general Dentistry.
New Patient Offers
New patients without insurance receive oral exam, digital x-rays, and a consultation for $99.
(retail value $294)
Office Hours
By Appointment Only
Evenings and Saturdays Available